I just want to thank everyone for following my blog and wish everyone a very Merry Christmas. My 1 year anniversary for this blog is exactly a month from now and I'm excited.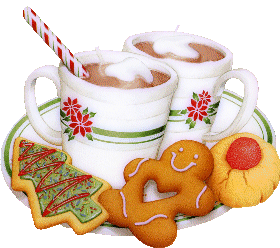 I might start doing more (food - food) dishes next year. My baking has slowed down a bit with my carpal tunnel. I won't be doing fondant for cakes anymore, well maybe ones or twice, definitely not a lot. I will focus more on cupcakes and cookies next year.
Again, thank you for all the comments and feedback.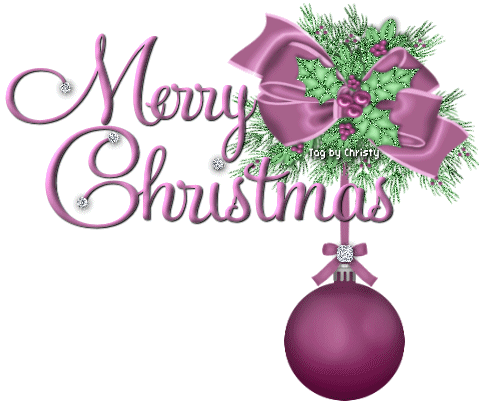 ~~ Thanks for stopping by and make sure you say Hi ~~